It is no surprise that more and more UK homeowners are turning their hand to DIY home improvements, especially when you consider the rising cost of labour. You can save a fortune on a major project, which is more than enough motivation to get into DIY, and with that in mind, here are some of the essential tools that you will need to get you started.
Carpenter's Claw Hammer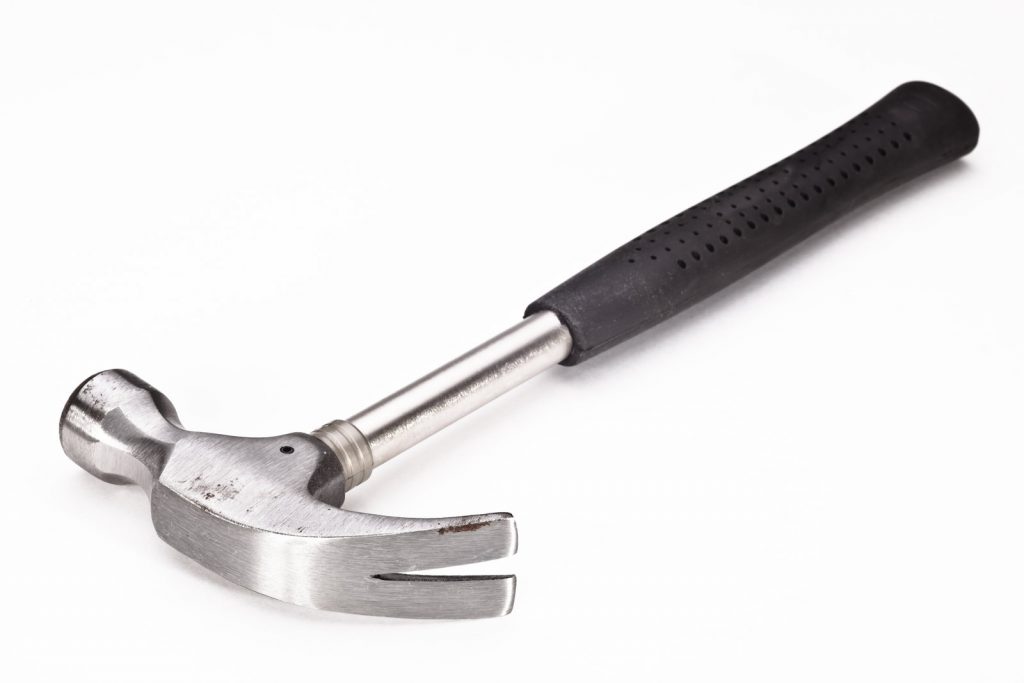 The claw hammer is an absolute must for knocking nails in and also for removing them (using the claw feature).
Power Screwdriver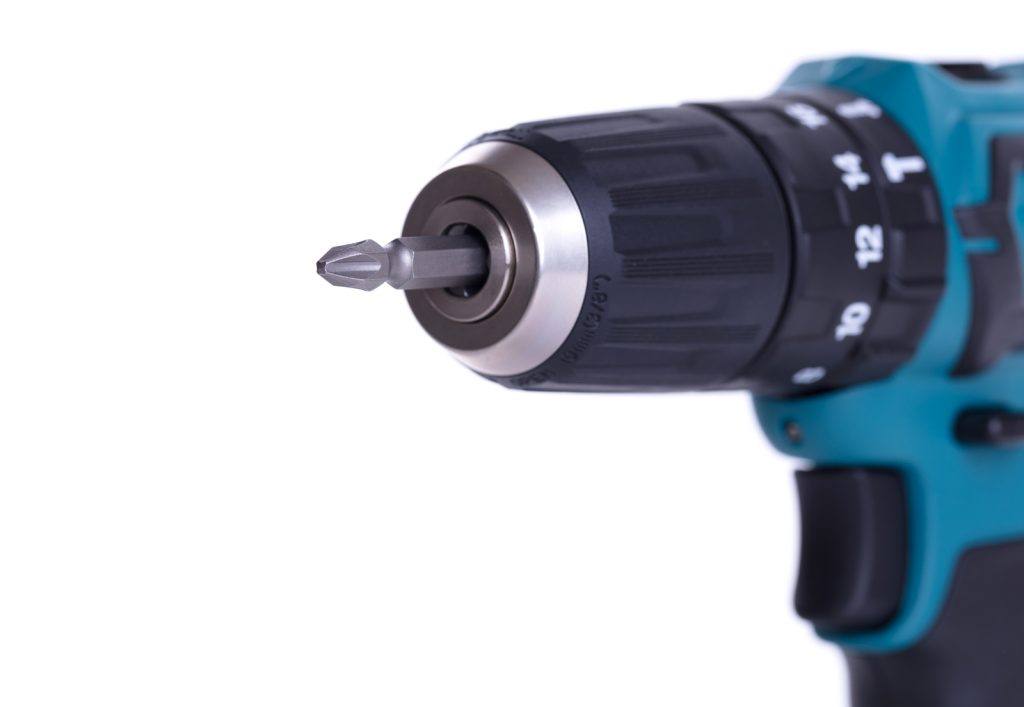 Let's face it, hardly anyone these days uses the traditional hand screwdriver, as it is such hard work. The power screwdriver, on the other hand, is a breeze to use and when not needed, simply stand it on the charger.
Saws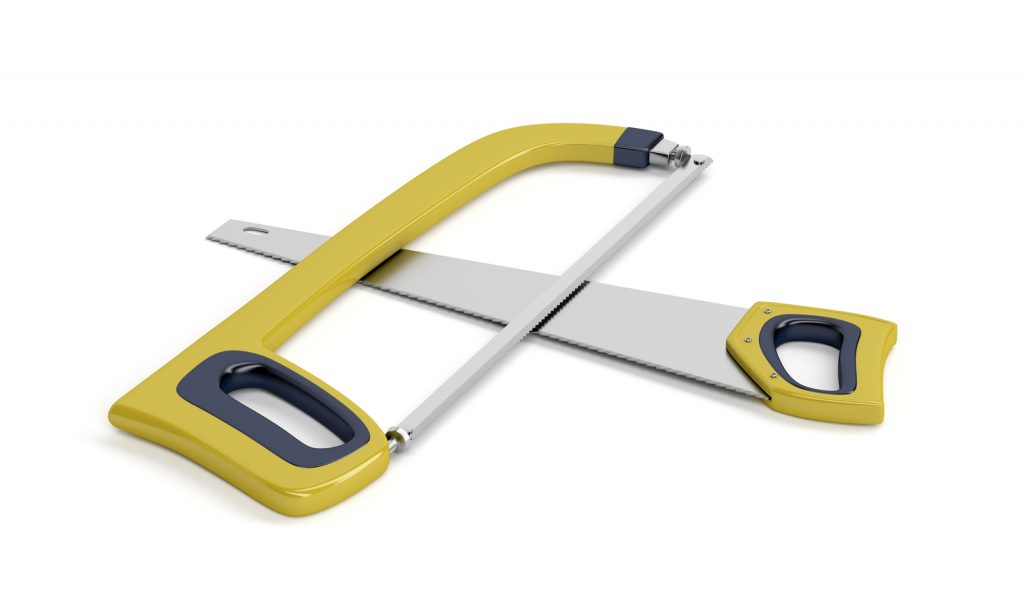 Essential for cutting, you will need a short tenon saw for cutting mitres and tenons and a crosscut saw for cutting sheets of plywood and chipboard. Most DIY guys have a circular saw, which is quick and accurate and it really does cut down the time it takes to complete a project. A coping saw allows you to cut intricate shapes, while a hacksaw is another must-have, perhaps two, which cuts plumbing pipes, metal and plastic.
Plastering & Brickwork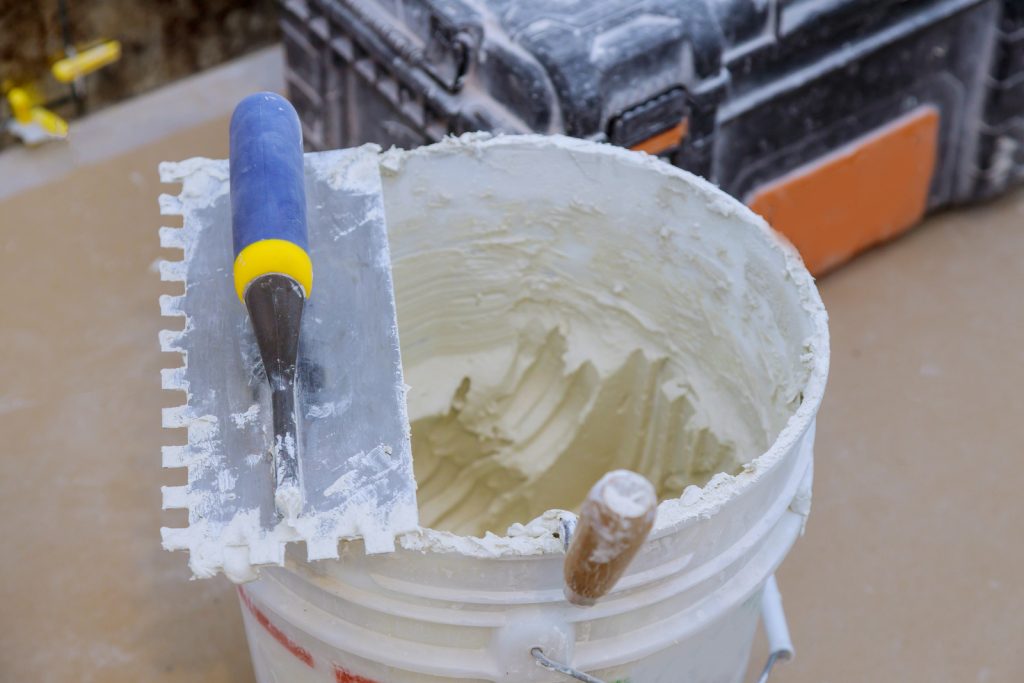 You will need a float, a couple of trowels (they are used for many things) and a few buckets for mixing grout.
Spirit Levels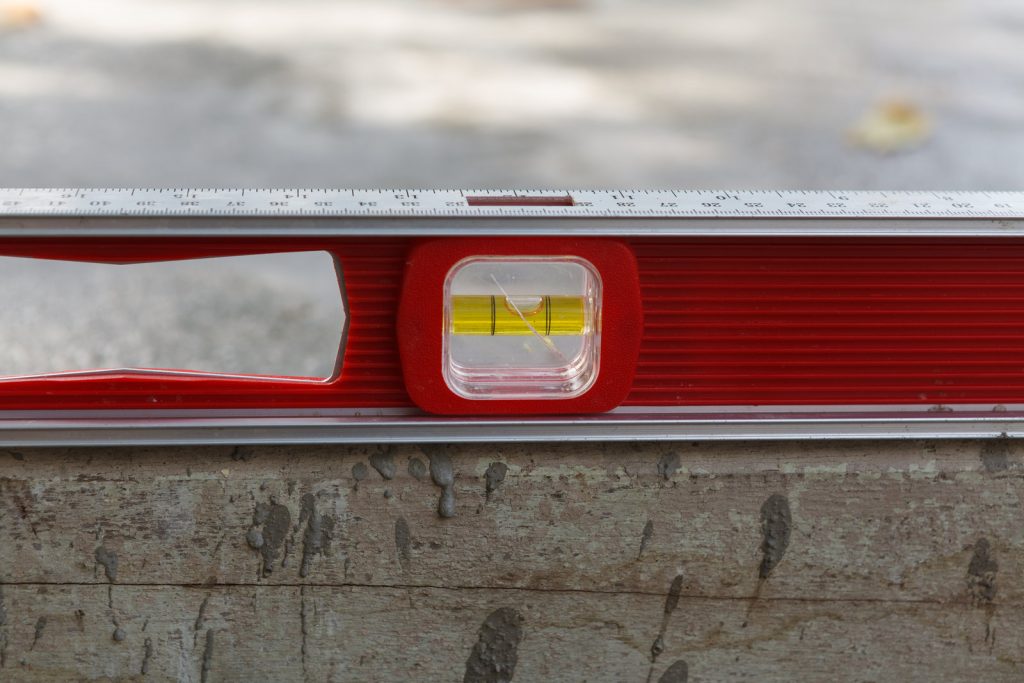 This tool ensures that edges are square and things are level and investing in a quality spirit level should be a once-in-a-lifetime experience.
Wood Chisels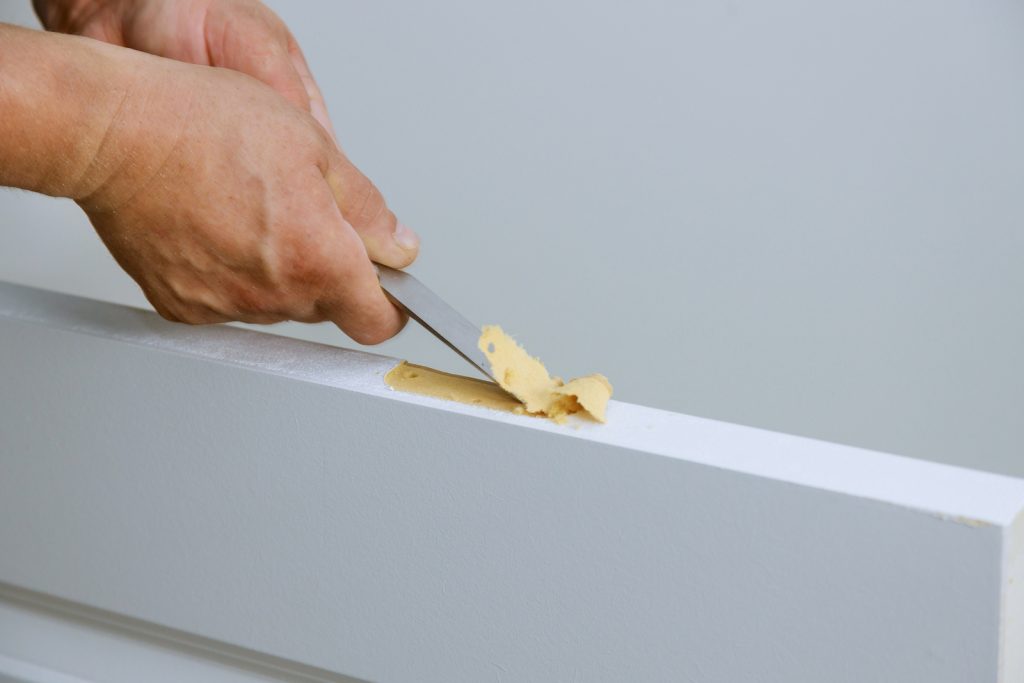 Check out the builders merchants in Colchester for a wider range of quality tools and a set of wood chisels will enable you to create joints and fit hinges on doors. This is one item where steel quality is important and you'll have to learn how to sharpen a chisel.
Steps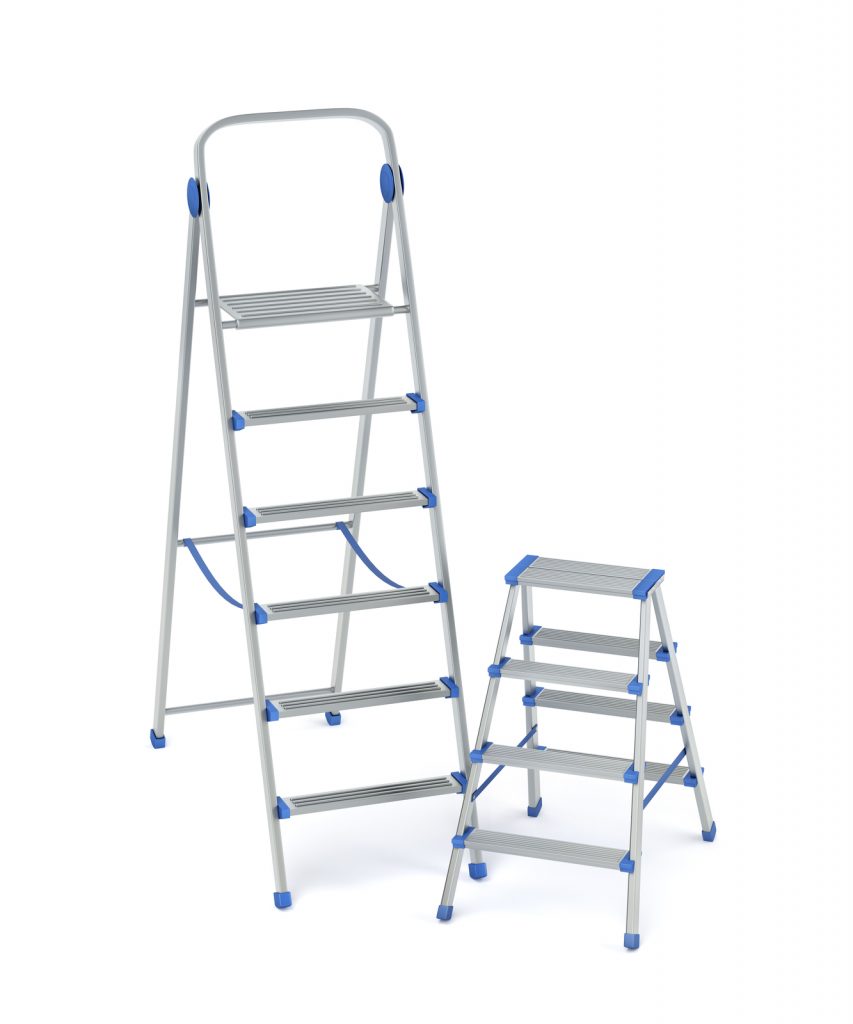 A good pair of alloy stepladders is something you will need; look for a unit that allows the adjustment of the base, for working on multi-level environments.
Grips & Pliers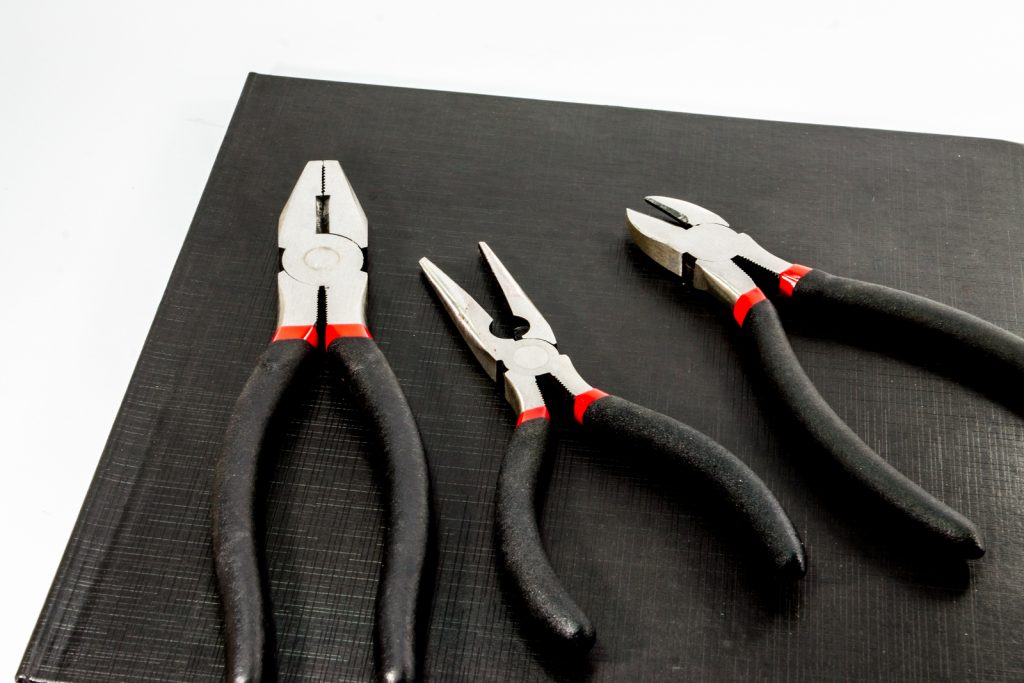 Plumbing and electrical work demands that you have the right cutting tools, while gripping objects is part of the work. If you would like to browse quality hand tools online, search for your local builders merchants and you can order via their website.
Workshop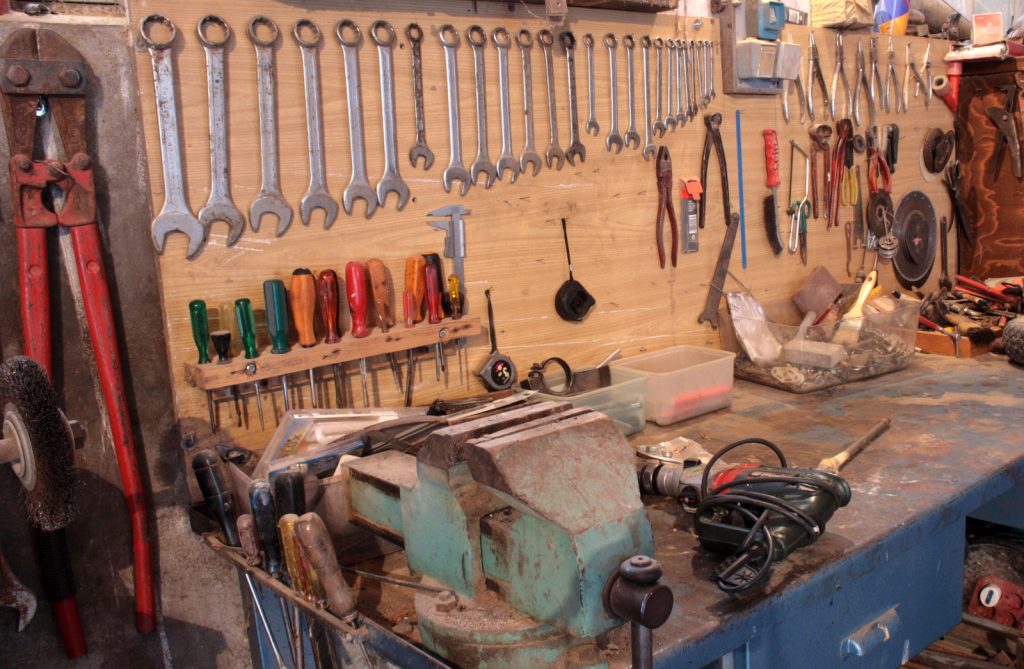 While not exactly a tool, it is vital that you have a workspace that is equipped to facilitate your projects. Half of the double garage would do and if the second car is relegated to the driveway, then so be it! A vice, a long worktop and cupboards for your tools is really all you require and if you have a shed, it might be best to use that. For great examples of workshops, you can find websites of pros who show you their place of work.
The above are just the basics and as you encounter scenarios, you will acquire tools automatically. If you inform all family and friends that you prefer tool gifts or vouchers, you will soon build up your tool kit.