If your business attends tradeshows and corporate events, you may wish to consider incorporating touchscreen technology.
In the last few decades, the pace of technology changing has reached fever pitch, and there are many ways that you can incorporate the latest technology in your business. If you attend tradeshows and business events, then you can use this technology to help promote your company at these events.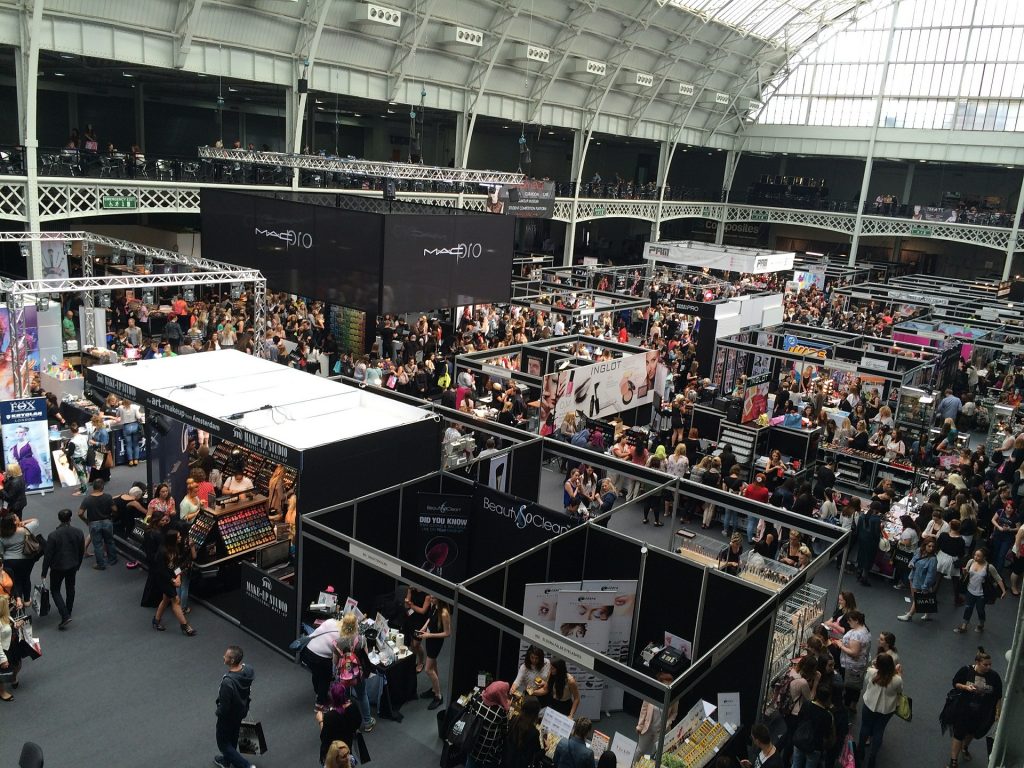 Below are some of the ways that you can use the latest touchscreen technology to make a significant impact at events that will have potential customers flocking to your display.
Self-Service Information
You can easily use touchscreen displays to set up an information point for your visitors to interact with when they attend your exhibition. It is the perfect way to deliver information such as documents, galleries, maps, or schedules, and it allows people to find out more about your business without forcing them to interact with people. You can ensure that any information that any potential customer may need is on the system, and you can encourage people to find out at their own pace by exploring the information that you have to offer.
Using Touchscreens To Demonstrate Your Business
You can also use the touchscreen technology to create a display and showcase your products and services using the displays. You can make the touchscreen display look like an oversized smartphone and use this to interact with visitors to your display. With so many people worrying about the pandemic, you can also opt for multi touch screens that are touchless, which allows you to interact without touching the screen and helps to keep your display sanitised and clean.
Data Collection
When you attend an event, you will often have the chance to gain a lot of contact information for visitors, and you can also use touchscreen displays to gather this information for you. Guests can register their details on your system, including telephone, address, and email address, which allows you to collect the data without using paper registration forms, keeping everything electronically. You can quickly collate all the information that you gather and then use this after the event to contact the people who registered and help to push sales for your business.
Improve Your Presentations
You can also use the touchscreen technology to make a significant improvement on your presentations, which can also help to streamline them. You want to make your presentation as interesting as possible, and one of the best ways to do this is to ensure that your presentation is visual. Incorporating touchscreen technology in your presentation will allow you to transition from one subject to another seamlessly and help you to keep the attention of your audience.
There are many ways that you can use the latest technology to help promote your business at tradeshows and events and embracing this technology can help you drive your business forwards. Always be open to trying new things, and you can help to ensure that your company stays one step ahead of your competitors and help you to become leaders of your industry. If you are attending a tradeshow or other event for your business, look at the latest technology available and see how you can incorporate this in your display, and you may see an excellent return on your investment.