As we all know, fashion tends to move in trends, and while some things seem eternal, other trends are here and gone before you know it. If you are looking for a comfortable, yet stylish party look for this spring, here are a few stylish ideas to consider.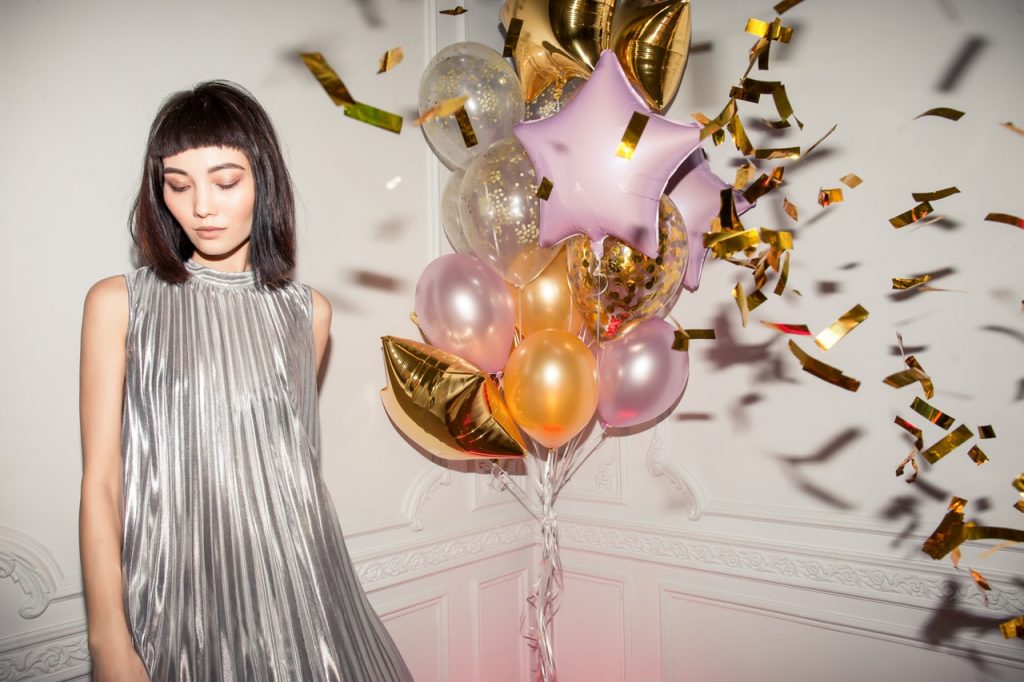 Floral Print Dresses – Light and airy fabrics with floral print designs can bring a range of colours into your look, with a below-the-knee dress length and natural floral shapes. Rather than spending a lot of time looking at traditional clothing stores, an online search will help you source online boutiques, where you can view many fine examples of spring dresses with colourful floral prints. Check online for a few more inspiration on exotic party outfits that you could to wear to any party.
The Jumpsuit – There's nothing more comfortable than a jumpsuit, and with online prom dress stores like Peaches Boutique, you can view a range of jumpsuits deigned by top people like Jovani and Sherri Hill. Soft, pastel colours are in trend this year, so choose a shade that contrasts nicely with your skin tone and this can be the basis of your outfit. Flares are back in vogue, and you can incorporate flares into your look, for that added touch of elegance.
Silk/Satin Off the Shoulder Dress – Rich colour and a tight fit, you can wow your friends with a clingy, silky and sexy number that reveals your shoulders. An up hair-do is ideal for this sophisticated look, with deep red or black being favoured shades, plus a matching clutch bag to complete the look. Satin or silk is always cool to wear and if you have a great figure, why not show it off?
Puffy Sleeves – Why not opt for a cool and chic outfit with puffed sleeves? There are some great deals with online boutiques, and you can find them with a Google search, then browse a great selection of puffy-sleeve party dresses. Once you have found the perfect dress, a secure online payment is all it takes to have the garment packaged and delivered to your home address.
Go with Polka Dots – Last year saw the return of the classic polka dot, with black and white being the preferred colours, and with a range of dot sizes, you can create a cool & sophisticated look with a polka dot design party dress. If you are looking for a wide selection of polka dot designer dresses, check out the amazing catalogue to be found at the online boutique, where they have something to suit every taste.
The trend for this spring and summer is most definitely bold styles and rich colours, and all of the above would turn a few heads at your next social get-together, as they are some of the popular styles that you will be seeing when you're out and about this year. Once you have chosen your outfit, you can begin to think about accessories and with so many online resources regarding fashion, Google is most definitely your best friend when it comes to deciding on a look.