When you have friends or family that have recently had a new child, you may be wondering what the perfect gift would be for them. The thing with new-born babies is that they require many things for their parent to take care of them, and there is more needed than just love and food.
Gift hampers are an excellent gift that you may wish to consider, and below are some of the reasons they are an ideal gift for new babies and their parents in 2021.
There Is An Abundance Of Choice Available
When you look online for baby gift hampers, you will soon see that there is plenty of choices for you to select the ideal hamper for the proud new parents and their bundle of joy. There are small hampers, big hampers, and everything in between, and you can spend as little or as much as you want when selecting the perfect present.
Packed Full Of Useful Items
The gift hampers have lots of items that will be useful for both the baby and their parents, and no matter what is in the hamper you give, it will most likely all get used. Some of the items that are often included in hampers are nappies, clothes, toys, bathing products, creams, lotions, soaps, and shampoos, and much more besides.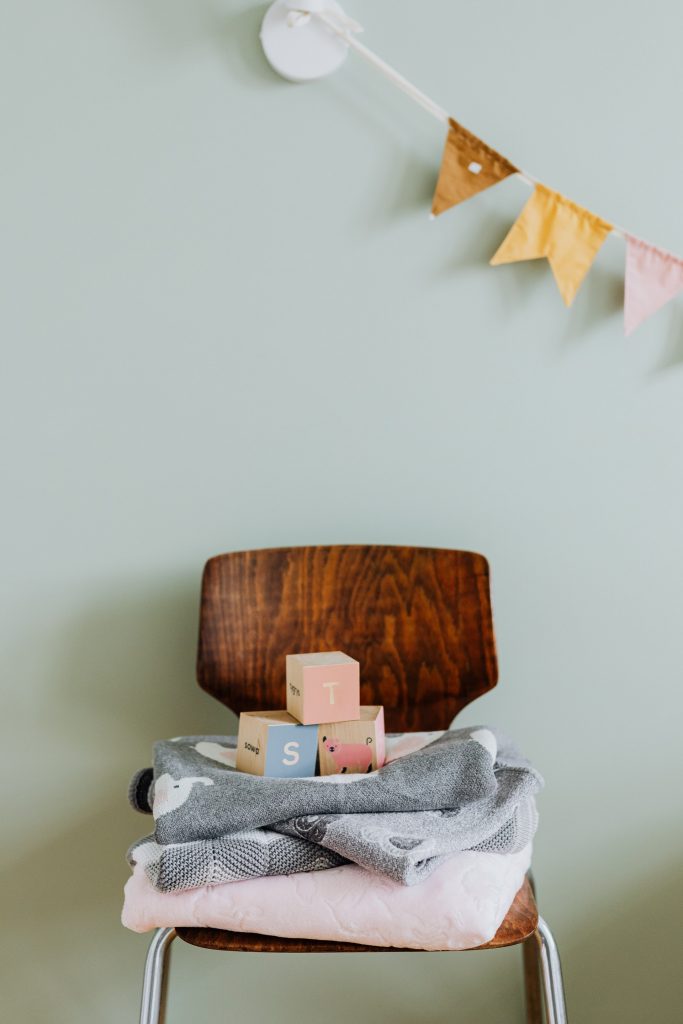 Suitable For Girls & Boys
There are plenty of hampers that are put together with neutral colours, so they are the perfect present to give before you know the sex of the baby. There are also lots of options geared towards both girls and boys, including practical items, so you can select which one is appropriate and give it to the grateful parents. If there is more than one baby, then there are suitable hampers, and you can even get them to incorporate both girls' and boys' colours, clothes, and toys.
Customised Hampers
You can also customise your hamper to include everything you want, so if you prefer to have more nappies in it or more toys, you can do so. Not all retailers offer bespoke baby hampers, but there are still plenty of options available when you look online. You can create a list of everything that you want to include in your hamper and have this made exclusively for you, which will mean you have a unique gift to give the proud new parents and their child.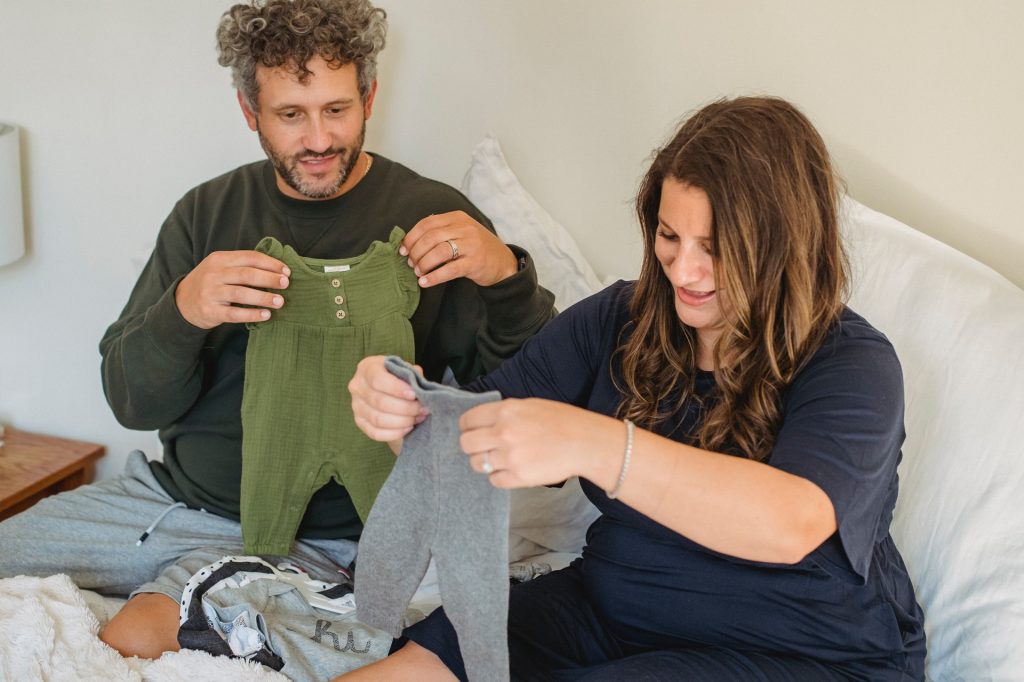 Making Your Own Can Be Tricky
Some people would prefer to make their own gift hamper for a baby and their parents, but with the current restrictions due to the pandemic, it is not always easy to go shopping. With so many shops closed at the minute, you may not be able to get everything you want, and when you compare the price of buying everything individually, it can get expensive. Search for a reputable online retailer of baby gift hampers, and they can help you arrange the perfect gift for baby and parents that they will appreciate greatly, and get much use out of them.