The world of business is highly competitive, and it is even more so when you are running a non-profit company or a charity. When you rely on the generous donations of people to fund your cause, you will need to do everything you can to increase the visibility of your organisation and boost your donations. An excellent way to do this is using paid ads on search engines such as Google, or social media platforms, which can be lucrative for your non-profit business.
Below are some tips to help you find the best agency to help your business and raise the funds you so badly need.
Getting Help From Google
If you are not already aware, Google and the other search engines can help charities and non-profit organisations. You can apply for Google Grants for nonprofits that can see you getting as much as $10,000 per month that you can use on paid ads and help spread the word about your organisation. The Google Ad Grant is available to charities and organisations worldwide, and it can be an excellent way to increase your online visibility. However, if you have never used these paid ads before, you can waste money and see little or no returns. You will want to find a reputable digital agency that can help you create, manage, and optimise your ad campaigns to ensure you see an excellent return.
Searching For A Reputable Digital Agency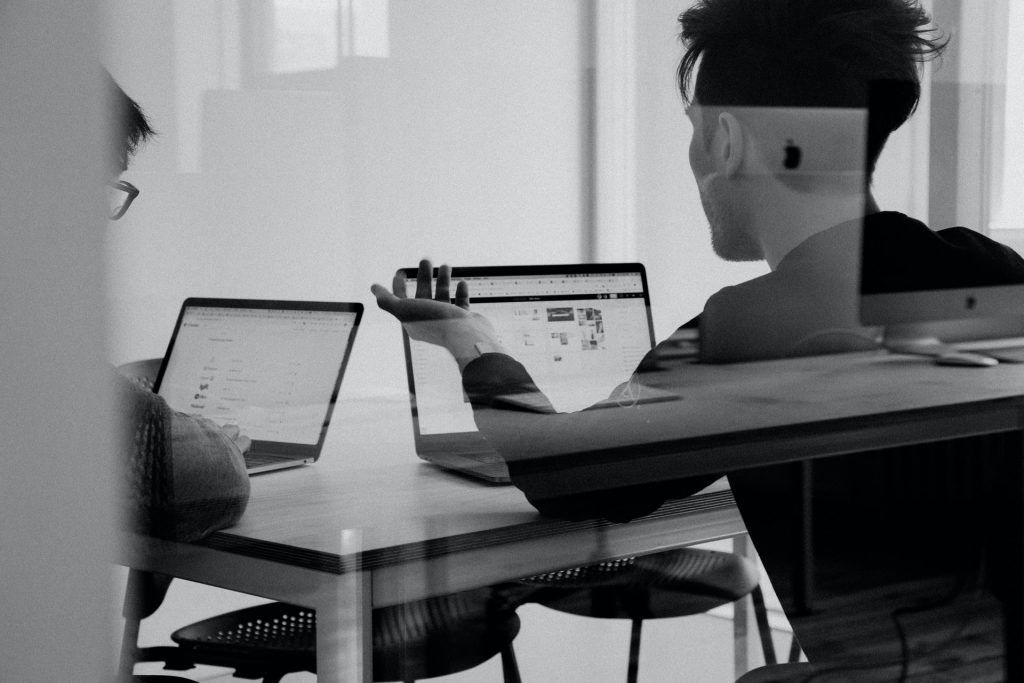 You will want to find yourself a reputable digital agency that has experience working with charities and non-profit organisations. When you are a company that does not make a profit, you need to stand out from everyone else to get the attention you need to get the money flowing in, so you need a creative agency. You may be able to speak to other non-profits and see if they have any recommendations of agencies that you can consider using, or search for some online. Put together a list of potential agencies, and then you can dig into their online reputations before contacting them and ensure they are reputable.
Ensure The Agencies Are Reputable
A simple way to check the online reputation of potential digital agencies you are considering is by looking at independent review websites such as Trustpilot or Feefo. However, not all agencies will have a presence on these platforms, so you can also use social media to help. Look for their profiles on LinkedIn, Facebook, Twitter, and other platforms, and see what their customers say about their services. From the information you garner online, you can reduce the number of companies you are looking at to a couple and then contact them.
Speaking To The Agencies
You will want to make a list of questions that you can ask each agency you talk to, which will allow you to compare the answers you receive. You will also need to answer the agency's questions and doing so will enable them to generate a proposal for their services, so you know the cost of their service. Compare the quotes you receive and select the best one for your non-profit, and start generating more revenue and boosting your online visibility for your non-profit organisation through Google paid ads.